BLADE
The premium beer tap designed to draught professional pints
BLADE beer machine
Holds 8L of brewery-fresh beer
Chills to 2 degrees and fresh for 30 days
Premium pub-quality pints every time
Compact and beautifully designed
BLADE beer pump's unbeatable experience
Easy to set up, just plug and pour
User-friendly and professional 
Does not require extra hardware
At home in any setting
Are you looking to dip your toe into home draught?
We are currently offering Refurbished BLADES, which have been fully repaired and restored, for those who want to save a few pennies whilst still being able to get the same perfect pour the BLADE provides. 
Interested? Head to our Refurbished BLADE section for more information.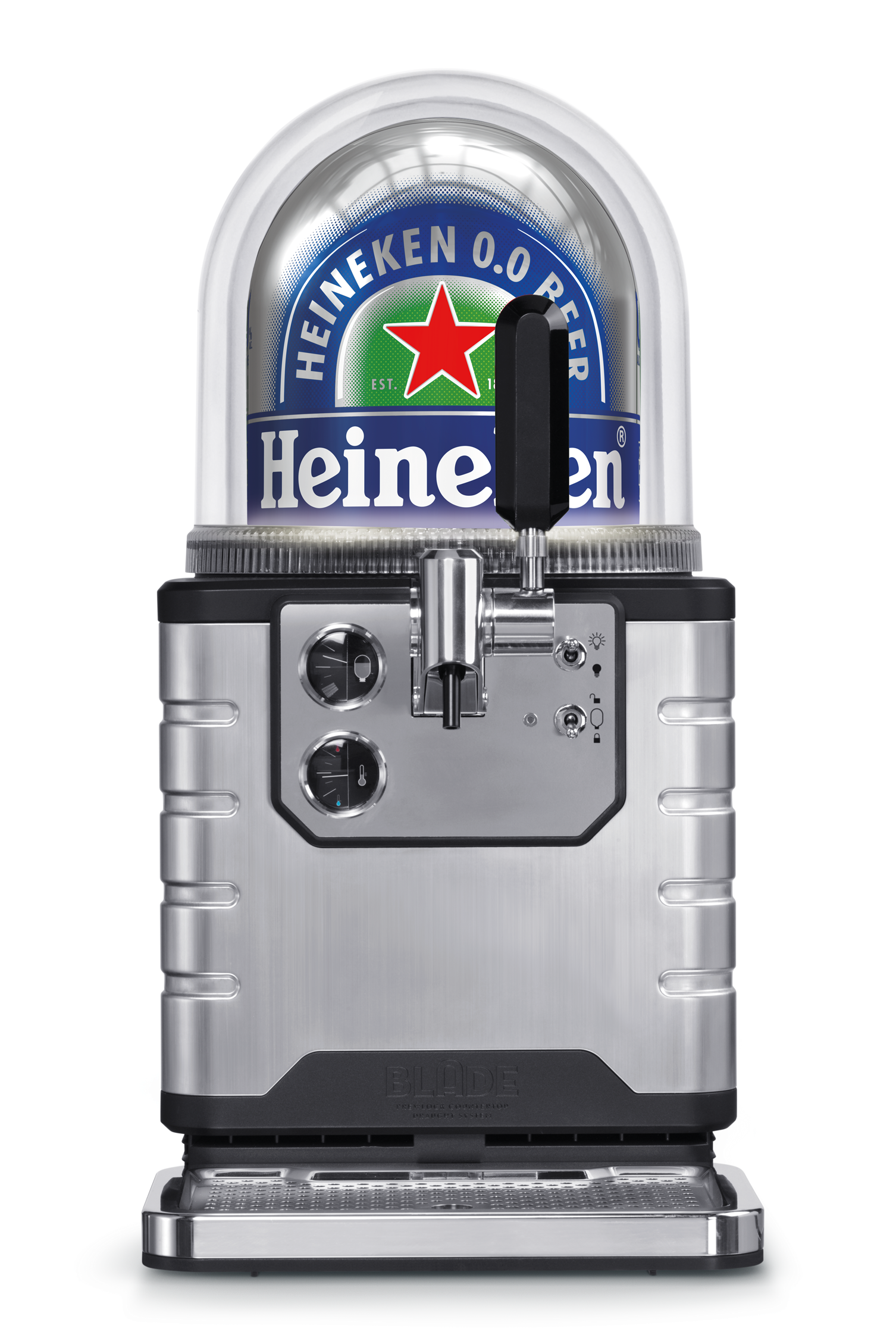 The BLADE
The BLADE is a compact draught dispenser designed to serve premium quality beer.